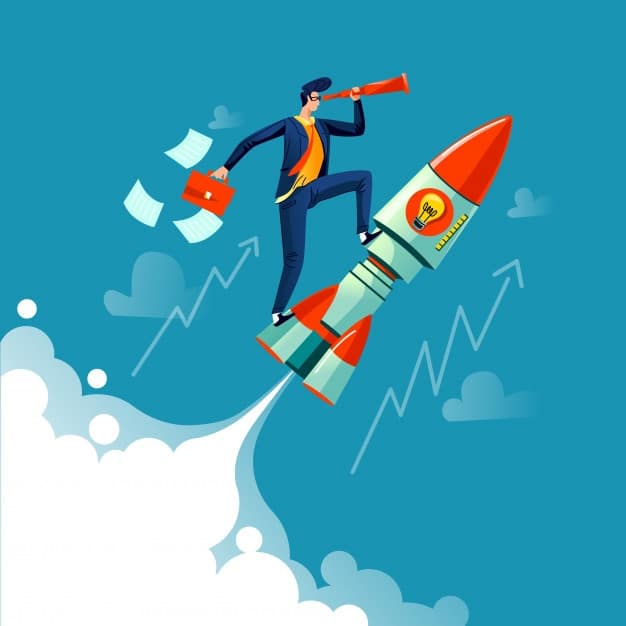 About SVG
SVG Media, a Dentsu Aegis Network company is the Largest Digital Marketing Platform with over 150 Million Unique Visitors. SVG Media started its India operations in 2006 and is the launchpad for successful digital advertising technology media businesses Through its entities, SVG Media represents more than 70% of India's Internet base.
Challenges
With ambitious revenue goals to achieve, SVG media was interested in leveraging affiliate relationships to grow their business. However, due to technical limitations, SVG Media spending too much time on adding hundreds of offers, configuring all the necessary parameters, integrating with affiliate networks. So SVG Media decided to automate the processes of pulling offers instead of hiring additional manpower. Previously using a competing digital marketing solution, the company decided to switch to Trackier because of its ability to capture deeper and more granular insight into campaign performance, including features that enable the setup and tracking of campaigns by geolocation.
Solution
One of their trusted affiliates recommended Trackier and they never looked back. SVG Media wasted no time implementing Trackier due to its good reputation, emerging global presence, reliable customer service, and excellent technical support. API functionality, tracking, targeting, Smart Links and the credibility of the platform have proven to be a real solution for Trackier in their performance. Trackier has given them the ability to integrate with numerous partners on different platforms just with a few clicks. 24/7 Support Team has been helping to run all the processes without any difficulties. Thought about Trackier The platform UI looks very user-friendly, the tech support was very helpful, shifting from in-house panel to Trackier was very easy due to the dedication of the Team Trackier Sourabh Vaid, Advertiser Relationship Manager.
Result
As a result of implementing Trackier, SVG Media saw big improvements to its affiliate program. Due to automation SVG Media no longer analyses and transfers offer manually, that's why the possibility of human errors is avoided. It not only maximizes KPI of the organization but also doesn't require so much labour forces. SVG saw a 23% decrease in fraudulent and low-quality traffic. On top of that, Using the technology of machine learning, Smart Link chooses the offers itself thus making the maximum profit on certain traffic.