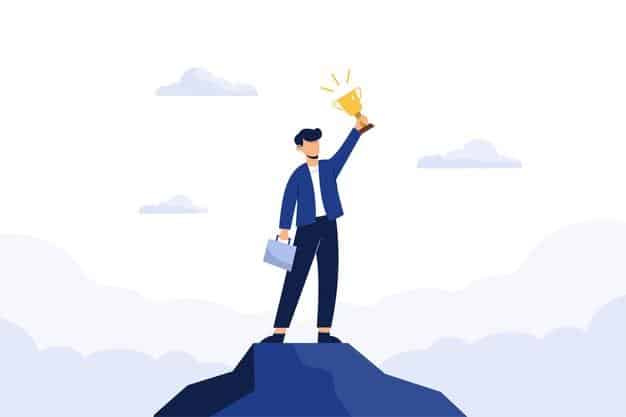 About Adcounty
AdCounty Media is a user acquisition network and premium mobile agency based out of India. Adcounty works with multiple brands and websites across various verticals on a performance basis to help them acquire a premium user base and achieve their marketing objectives. We run performance campaigns for both mobile & web in India & International market, including – Lead Generation, new user acquisition, engagement, targeted campaigns, burst campaigns & incentivized campaigns, email marketing, push notification etc.
Challenges
Adcounty's business depends on the ability to continually add new publishers to its direct response advertising network. To keep up with a large and rapidly growing volume of both partners and clients, the provider needed a flexible and robust technology platform to automate processes like the launch of offer codes and payouts, and to track the performance of multiple campaigns in real-time. Adcounty focuses automation of the campaign fetching through API to save time, it also required a solution able to handle the unique challenges involved in cookieless tracking, as well as an ability to integrate mobile insights with analytics captured from other digital marketing channels.
Solution
One of their trusted affiliates recommended Trackier and they never looked back. Adcounty Media wasted no time implementing Trackier due to its good reputation, emerging global presence, reliable customer service, and excellent technical support. API functionality, tracking, targeting, Smart Links and the credibility of the platform have proven to be a real solution for Trackier in their performance. Trackier has given them the ability to integrate with numerous partners on different platforms just with a few clicks. 24/7 Support Team has been helping to run all the processes without any difficulties.
Result
As a result of implementing Trackier, Adcounty Media saw big improvements to its affiliate program. Adcounty also uses Trackier to analyze mobile performance by carrier, device and OS, and take advantage of Trackier Software Development Kit (SDK) to track mobile campaigns in parallel with other channels such as the display, email and social. Because Trackier is easy to access and use, it provides a single view of digital advertising performance for a range of decision-makers at Adcounty Media — including account managers, publisher coordinators, ad operations and finance personnel — so that they can work better together to help clients meet their campaign and ROI objectives.