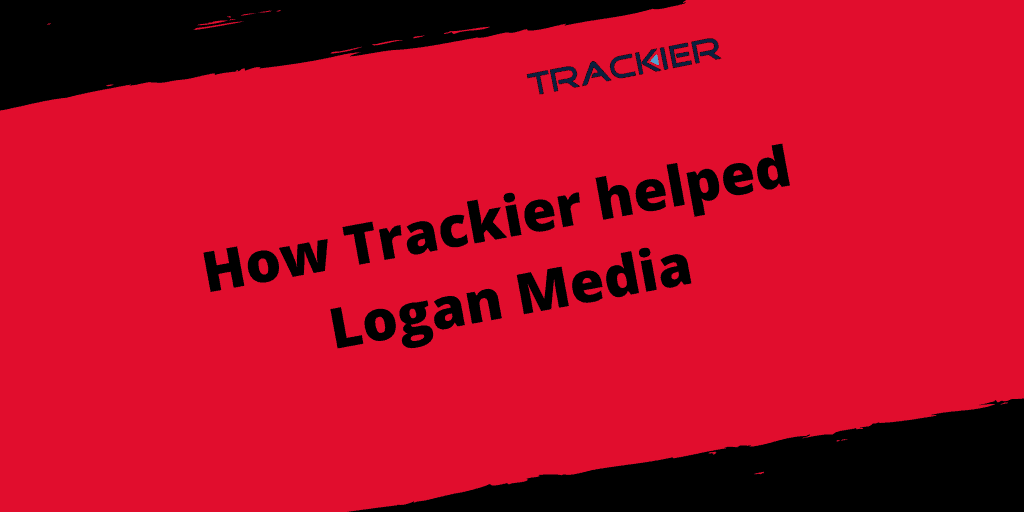 About Logan media
Logan Media is a major Latin American mobile marketing company who was on the brim of aggressively scaling. In the pursuit of the same, they were looking for an appropriate platform that can boost and automate their operations so that they can focus on expanding. They were looking for a unique combination in a platform that comes with the advanced feature set, robustness, flexibility to customise and a dedicated support team.
After considering a number of vendors, Logan selected the Trackier SaaS platform. The decision was driven by Trackier ability to deliver a dynamic range of features, including advanced cross-channel tracking, multi-touch attribution, as well as the ability to seamlessly integrate with partners. Apart from the features, the most important attribute that helped Logan to choose Trackier was seamless and dedicated support. Right from the first demo call to the final the accounts team made sure that they comprehensively understand the requirements of the client and deliver the same in the expected time frame.
A major differentiating factor
The ability of Trackier's team to customise the platform and make it more and more relevant to the client makes Trackier an indispensable choice when it comes to the selection of tracking platforms. The advantage of being a hardcore concentrated tech-product firm is unparalleled. Despite being in different timezones, the custom feature development was not resisted, the team was instrumental in embracing feedback and took necessary steps to incorporate the same without delay.
Unparalleled feature set that comes with a unique robustness
Like every aggressively scaling performance agency, Logan had major concerns over the robustness and scalability of the platform. Our team was glad when the folks from Logan media raised this issue. We recently processed 30 billion events on our platforms and the platform withstood the traffic handsomely. Features like an advanced smart link, dynamic real-time reporting, campaign optimisation helped Logan Media to scale as planned.
Our vision
Our vision is to become the best traffic platform in the world, the statement not only requires an efficient team with the same passion but the ability and the empathy to understand the client's requirements and how to help them achieve the same without recklessly burning the client's budget. Trackier follows the simple mantra of keeping its client's requirements first and investing its expertise to achieve the same.