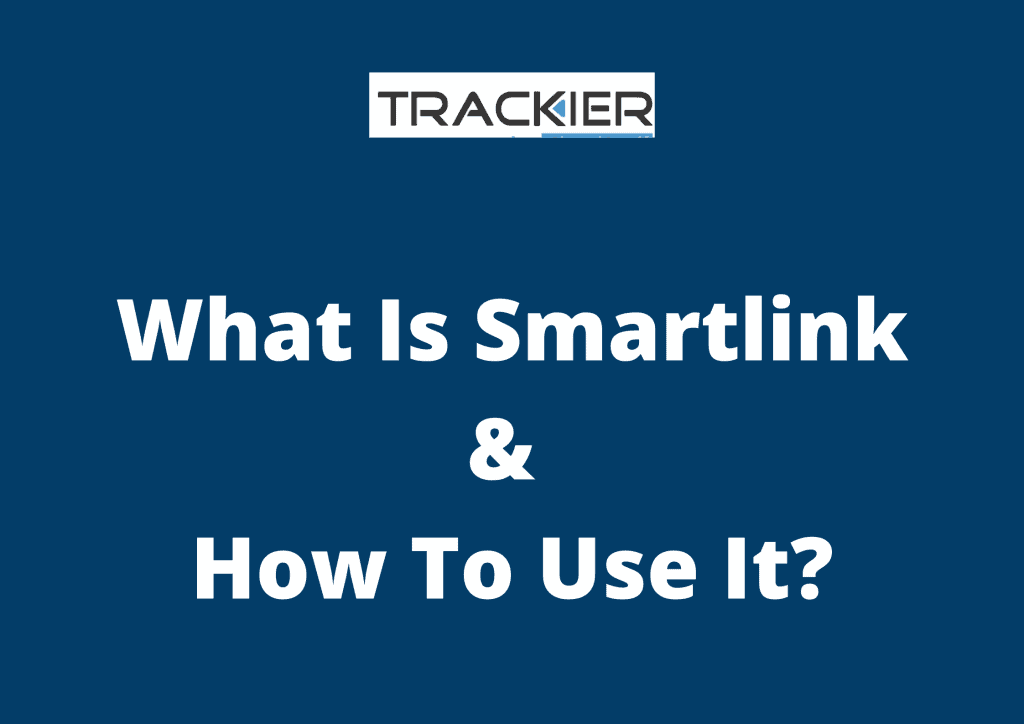 SmartLink is a link containing various offers in it. "SmartLink" is a URL through which you can redirect traffic to the correct offer based on targeting on Geo, device, etc. This will help to utilize the traffic without wasting it. Primarily, you are assuring that every click will be monetized and none will get lost along the way, due to possible incorrect geo/device/operator, etc filtering. For example, if there are some clicks that are not from your target countries, it will be delivered to another corresponding offer which needs the clicks in that country. Also, SmartLinks have a proven track record of yielding a 25% ROI increase compared to working with individual offers from a general pool of products. With such link, you are optimizing the overall traffic. A network such as Mobidea works on SmartLink. Read how you can integrate different platforms with Trackier.
What you can do with SmartLink using Trackier:
Create a single link for off-network marketing (email, SMS, company website, social) enabling users from different mobile platforms to reach the right app store and download destination based on their device.
Use a single link to redirect users across the globe to geo-specific app stores and download locations.
Create conditions to offer users the best possible experience based on the operating system version running on their device.
Activate Smartlink Option
To get the smart tools option on your dashboard.
Step 1: Click on Customize from the top header menu
Step 2: Click on Publisher
Step 3: Enable the Smartlink from the option
Step 4: Click on the Save button.
How to use Smartlink in Trackier?
Note: You can only use our SmartLink feature only when you are working as an affiliate with a network using Trackier technology. You can read more on how to set up SmartLink in trackier panel by clicking here. In Trackier, you can use SmartLink for different categories. Follow the below steps to create one:
Login to your Publisher Panel.
Click on your account from the right top of the dashboard. Click on Smart Tools.
Now select the category, you will get 'SmartLink' in the SmartLink box.
We allow Smartlink creation on the basis of categories, if you want to compile many campaigns in one Link, then SmartLink would be the best solution for you. Now the SmartLink has been created. It will dynamically direct users to the best possible experience based on a broad range of criteria such as device platform, operating system version, and location.
Have questions? Contact support@trackier.com.