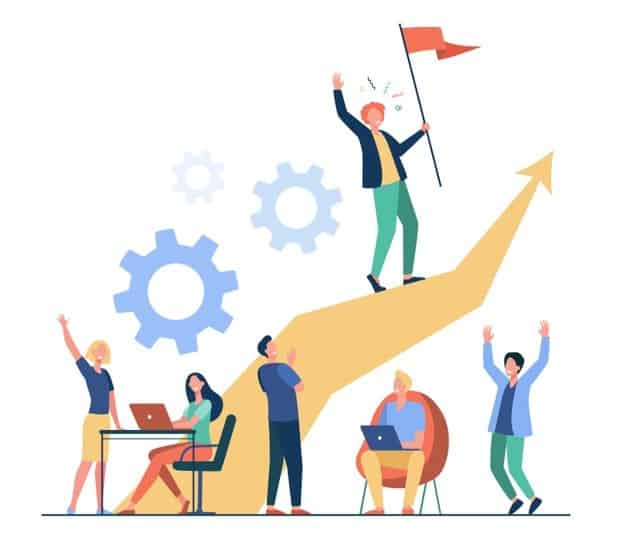 ProfiliAd Media is a 360-degree digital marketing & advertising company, with a presence in Gurgaon India. The company offers various options to marketers to manage their marketing requirement for Performance – User Acquisition, Branding & User Engagement specialists focusing exclusively on mobile media and advertising solutions, ProfiliAd brings Agencies or advertisers closer to target audiences with its mobile media publishers, affiliates, and global ad partners to tap the power of mobile media advertising.
Challenges
Being a leading player in mobile advertising horizon, ProfiliAd Pvt. Ltd. millions of impressions, clicks, leads, and sales per month, and with such load of data, they needed an efficient software which could manage data in real-time and across multiple channels.
Solution
Trackier provided ProfiliAd Media Pvt. Ltd. with highly efficient overall performance measurement software which gave them real-time insights into their campaigns to see which targeting and technical strategies are yielding best results on optimum investments.
Results
Trackier has been proven to be a "value addition" software to both the company and the clients of the company as well. After successful implementation of Trackier, ProfiliAd Media has seen an exponential increase in ROI and reduction in advertisement costs, increase revenues,