All posts
---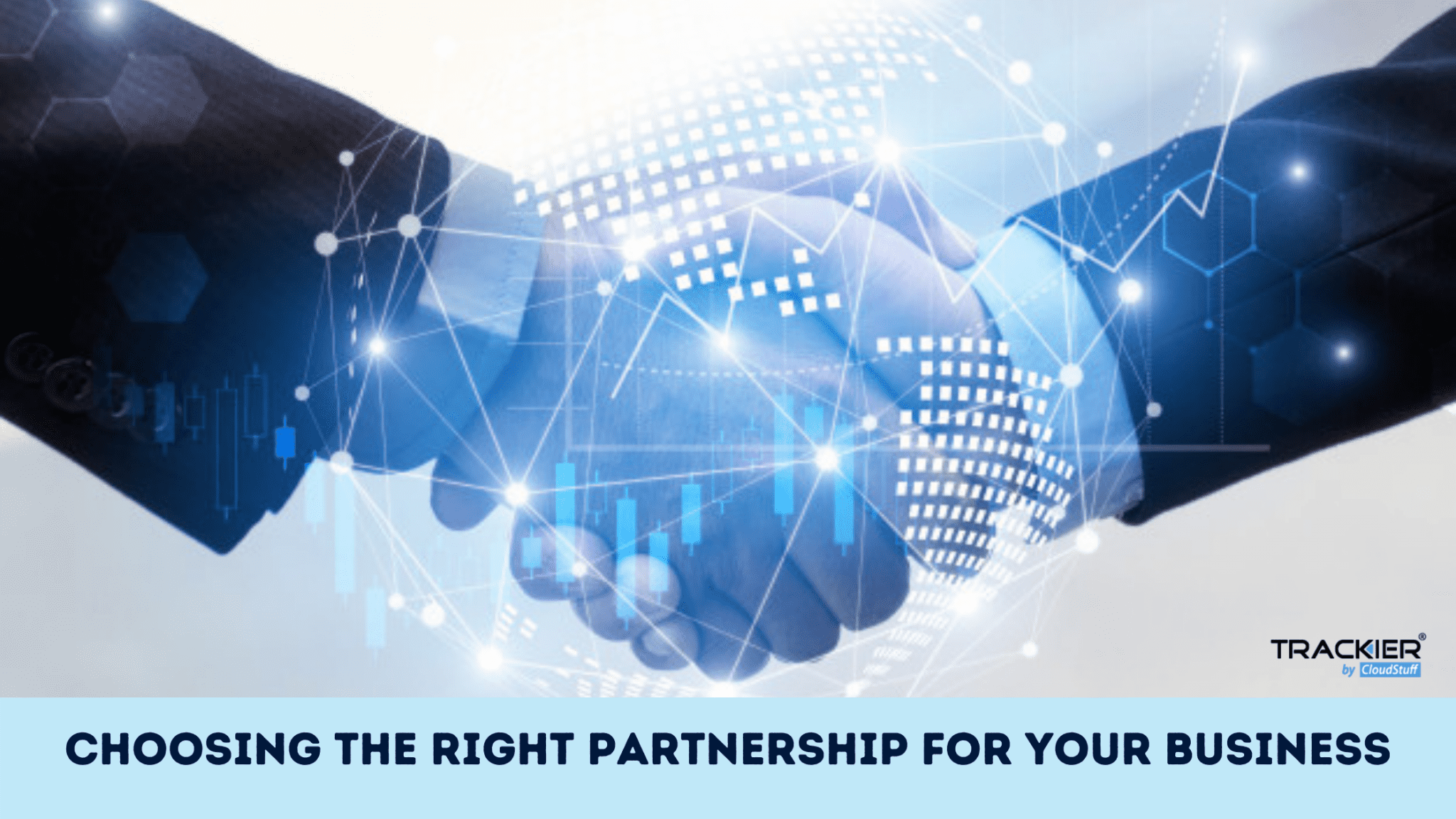 How top brands can leverage over others with the right partnerships in 2021?
Written by
udit verma
The pandemic impelled the business reality to a standstill, severely affecting both human life and the economy. It posed supply disruptions, triggered labour shortages, and put a halt on the regular production economy. This has led to permanent changes that […]
Read More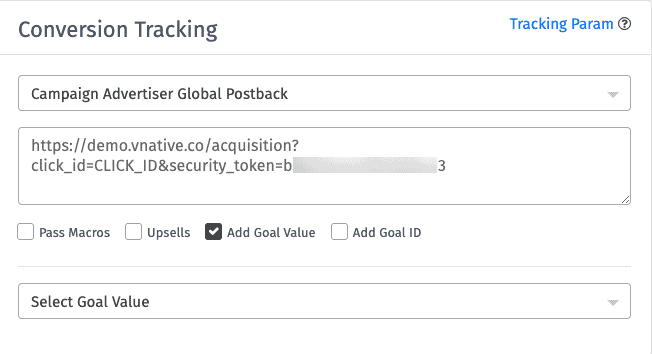 What are the parameters that you can track in Advertiser postback?
Written by
Siddharth Jain
Often while running our performance marketing campaigns, we tend to ignore or not know about the key performance metrics & various parameters that can be tracked & traced. It is very important to track the right parameters of your affiliate […]
Read More